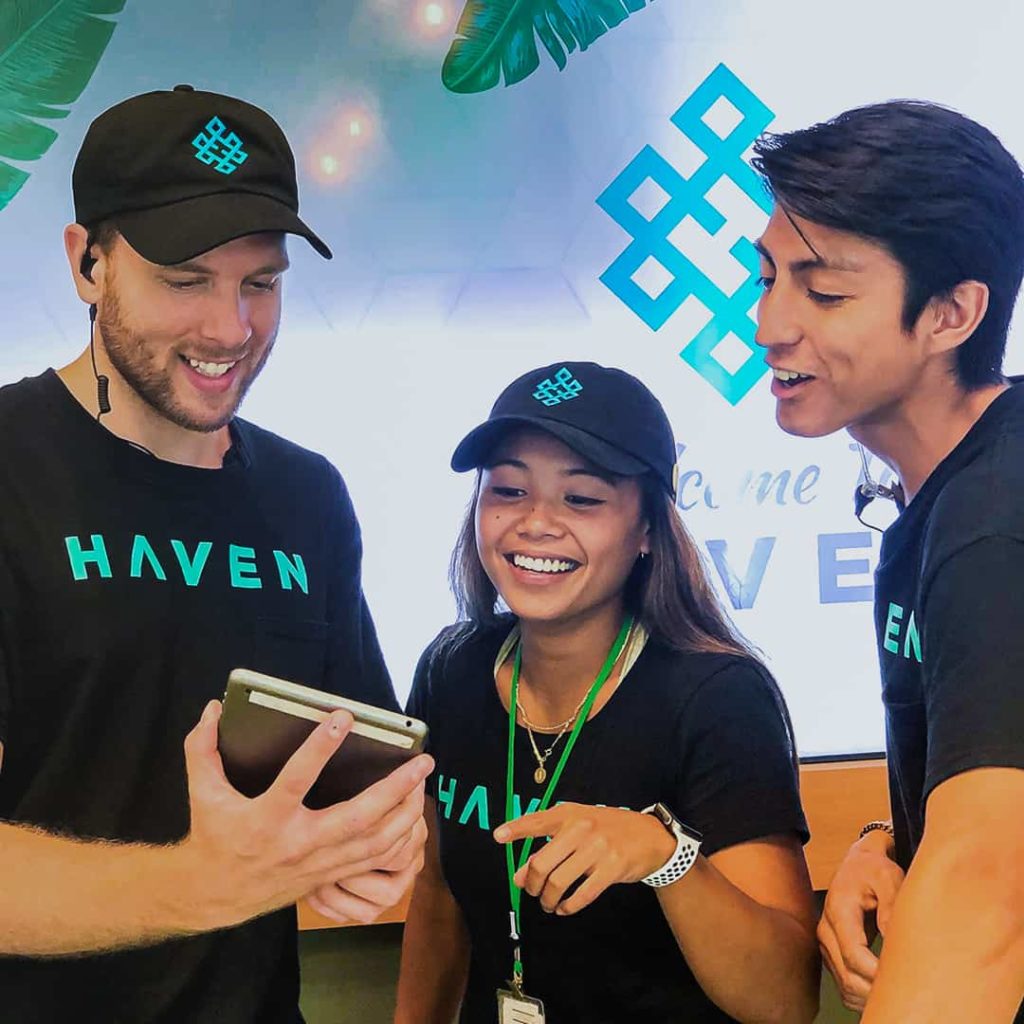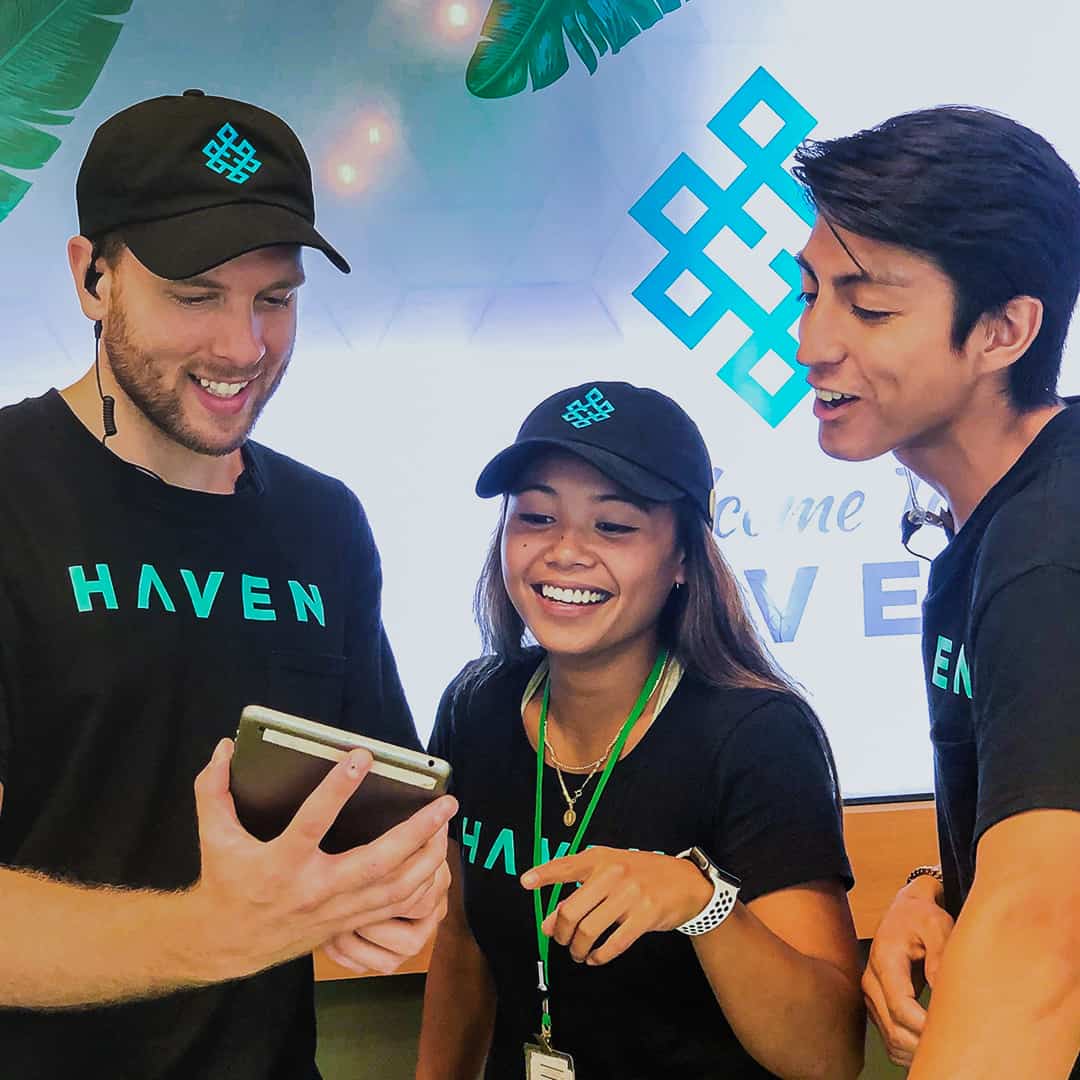 "With seven local dispensaries from Los Angeles to Long Beach and San Bernardino, Haven is always within your reach.
We have designed each of our dispensary locations with you in mind. The moment you step foot in our cannabis stores, you will be welcomed with a positive attitude, and an inviting ambiance. Haven is where curiosity meets discovery and knowledge dances with exploration. We want you to feel comfortable, we want to be your cannabis sanctuary.
All of our Haven dispensaries offer top-quality cannabis brands and knowledgeable cannabis experts that you can look to for product suggestions and information. Don't be shy, our staff loves to share their insights about cannabis and how it can help improve the quality of life. They can tell you what's new, which products get the best results, and which are the most popular. Our cannabis experts are trained to listen to you and provide cannabis solutions for your medical needs and recreational enjoyment.
Haven cannabis stores are currently available in Maywood, Los Alamitos, Belmont Heights, Downtown Long Beach, San Bernardino, Paramount and Porterville. So wherever you're at, relief is right around the corner. A positive cannabis experience awaits you at Haven. We look forward to serving you.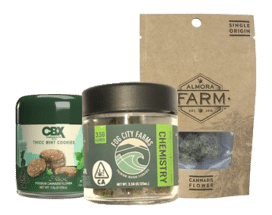 Subscribe for special VIP deals
Subscribe to get early access to new themes, discounts and brief updates about what's new