I want to
learn

about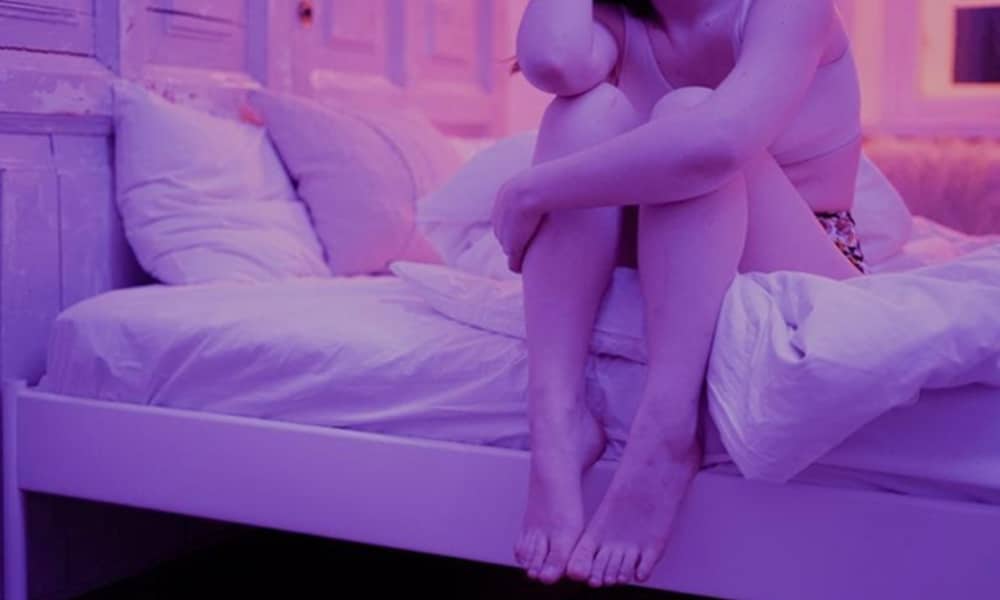 Cannabis for Sleep Disorders
Sleep disorders affect millions of Americans across the country. Symptoms range and involve such things as teeth grinding, limb...
read more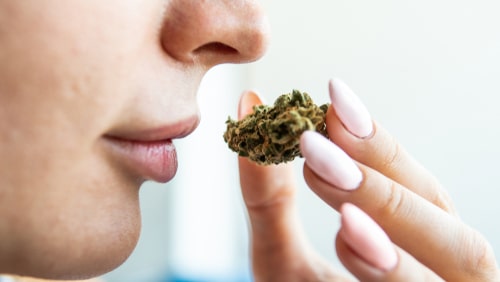 What's the Difference Between Indica and Sativa?
In the world of cannabis two strains reign supreme, Indica and Sativa. Each is recognized for its own unique qualities, while both...
read more